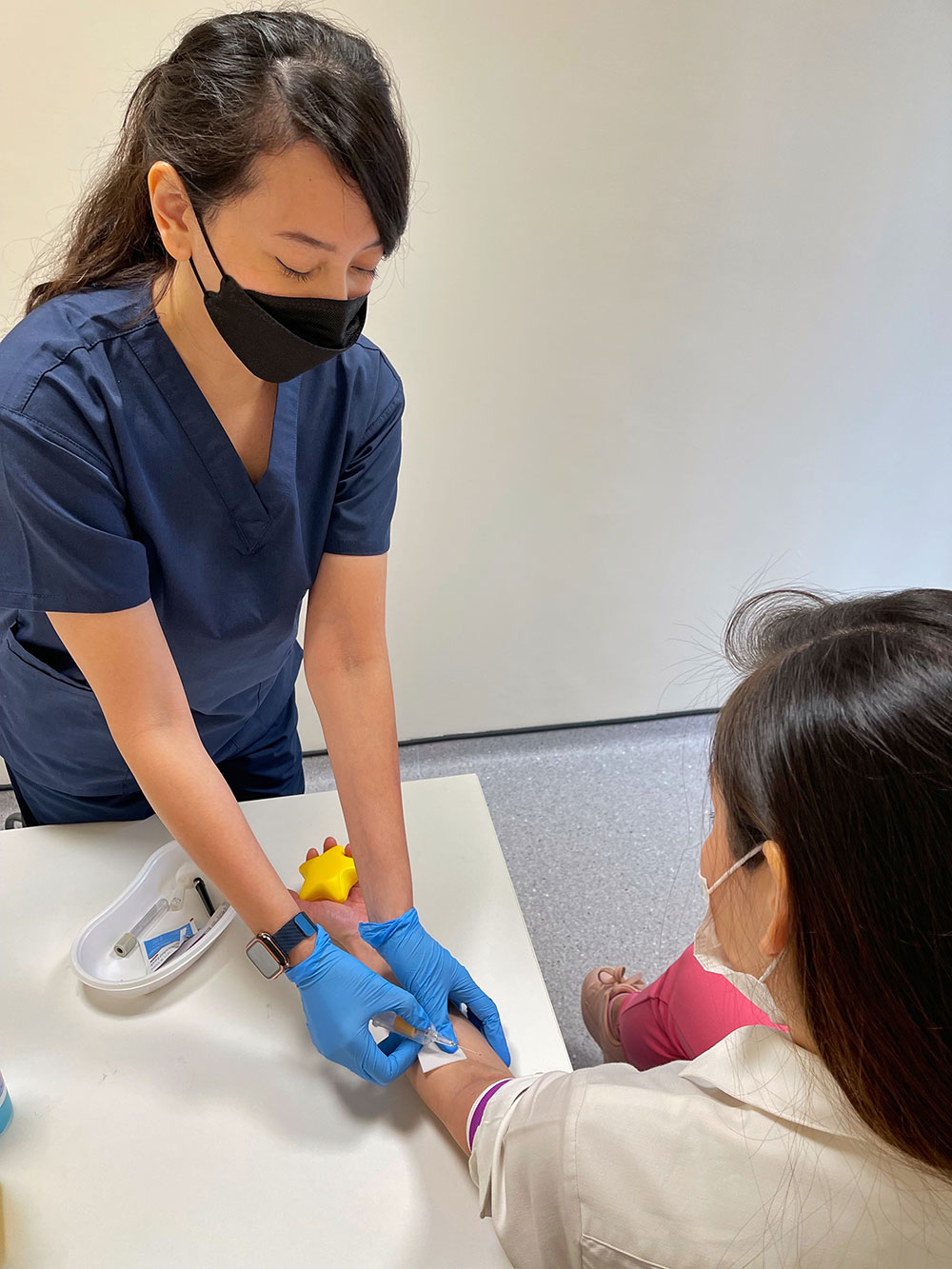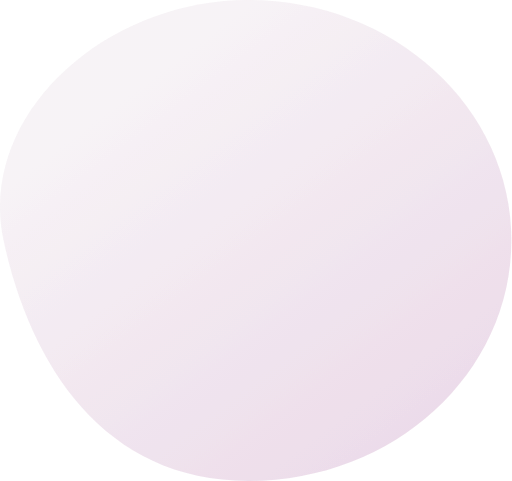 Research at the Dementia Research Centre (Singapore) could potentially lead to the detection of blood-based biomarkers and neuroimaging tests for the early diagnosis of dementia, paving the way for potential new prevention therapies and treatments for Alzheimer's disease and other related diseases of the brain.
The Biomarkers and Cognition Study, Singapore (BIOCIS) is a visionary prospective cohort study, established and led by the DRCS at Lee Kong Chian School of Medicine. We plan to identify biomarkers that contribute to the development of cognitive impairment. Our ultimate goal is to identify novel biomarkers to detect diseases that cause dementia at the earliest possible stage and to develop strategies which could potentially prevent and delay the development of dementia…
Neurocognitive Assessment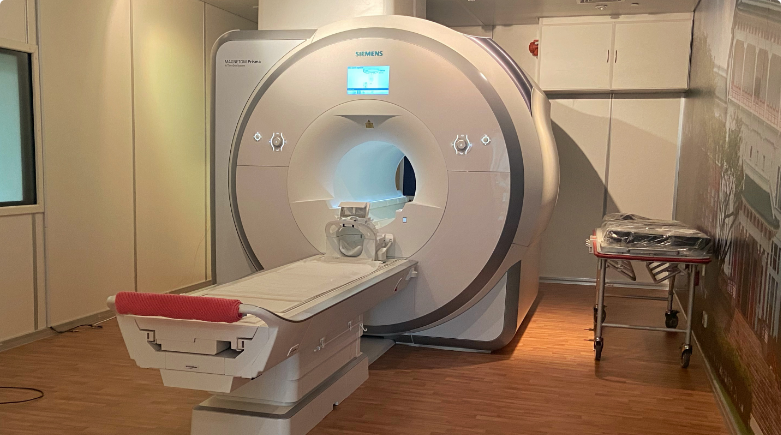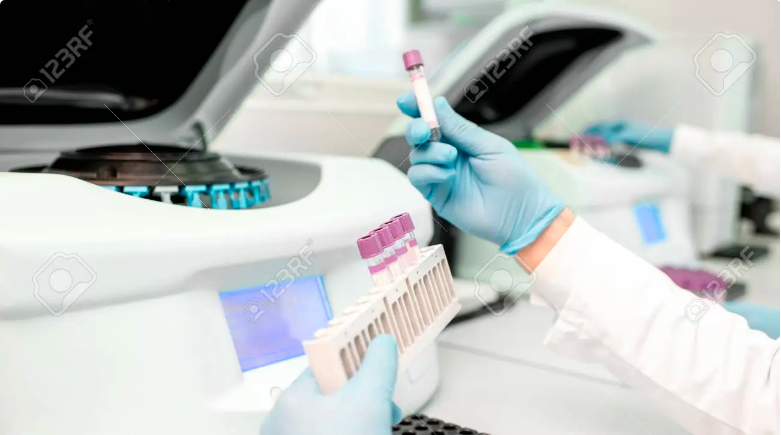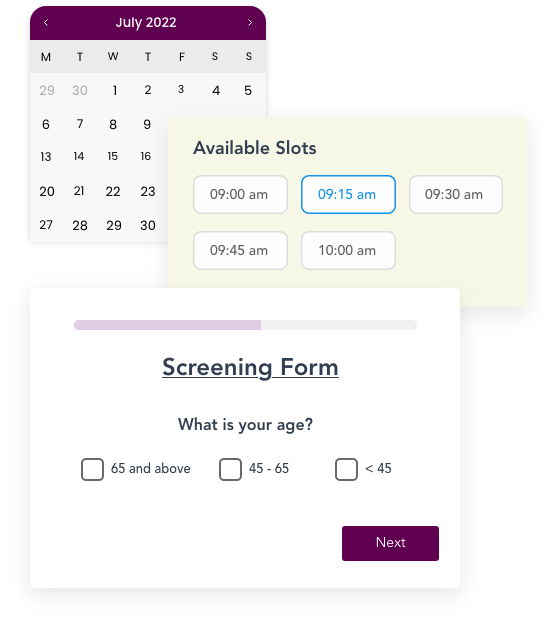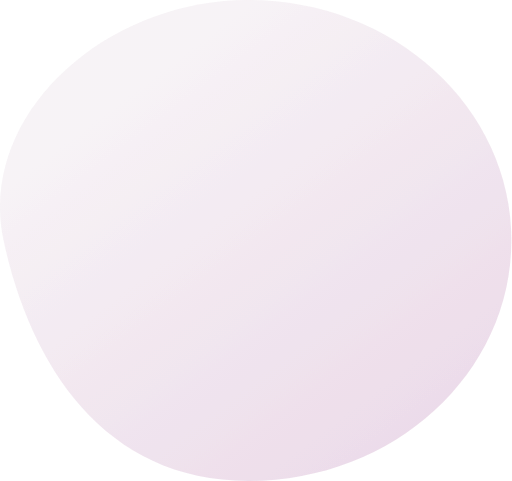 For Interested Participants
Participate In Our
Studies Now
Register your interest by filling up the screening form
DRCS will screen and determine eligibility
If eligible, you will be directed to a calendar to book an appointment for your first visit
Ensure that you are physically well before your appointment (i.e. No acute respiratory infection symptoms)
To participate, please click here.
Get Involved
You will receive

Report comprising of cognitive performance, neuroimaging and essential blood test findings
Token of participation for completing each visit

Certificate of completion