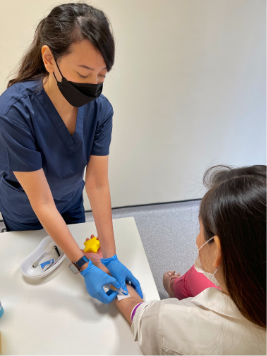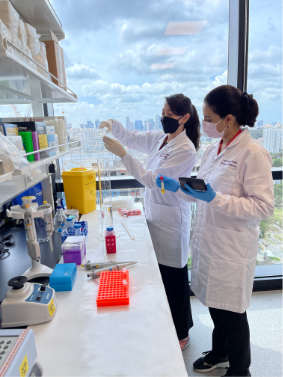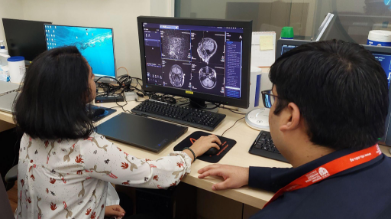 Research at the Dementia Research Centre (Singapore) could potentially lead to the detection of blood-based biomarkers and neuroimaging tests for the early diagnosis of dementia, paving the way for potential new prevention therapies and treatments for Alzheimer's disease and other related diseases of the brain.
The Biomarkers and Cognition Study, Singapore (BIOCIS) is a visionary prospective cohort study, established and led by the DRCS at Lee Kong Chian School of Medicine. We plan to identify biomarkers that contribute to the development of cognitive impairment. Our ultimate goal is to identify novel biomarkers to detect diseases that cause dementia at the earliest possible stage and to develop strategies which could potentially prevent and delay the development of dementia.
We are studying 1500 participants in Singapore from all ethnicities. At the baseline visit, we will collect comprehensive information from each participant, comprising cognitive, health and lifestyle questionnaires, physical measurements, and extensive physiological and imaging data. In addition, blood samples will be collected to measure markers associated with cognition in the blood. Participants will then be followed up over a period of 5 years to identify changes in cognition and health status.
At Lee Kong Chian school of Medicine, through the symbiosis of science, engineering and technology, we strive to make new medical discoveries that will benefit society.
Your participation will contribute to science and our understanding of dementia, so that we can better prevent the disease.